We understand that picking a martial art and a dojo is a big first step so we try to make it easier. Try us out for a month with no commitment, or sign up for two months and we'll help out with a free gi. You can only take advantage of these deals once so let us know if you're interested when you get in touch.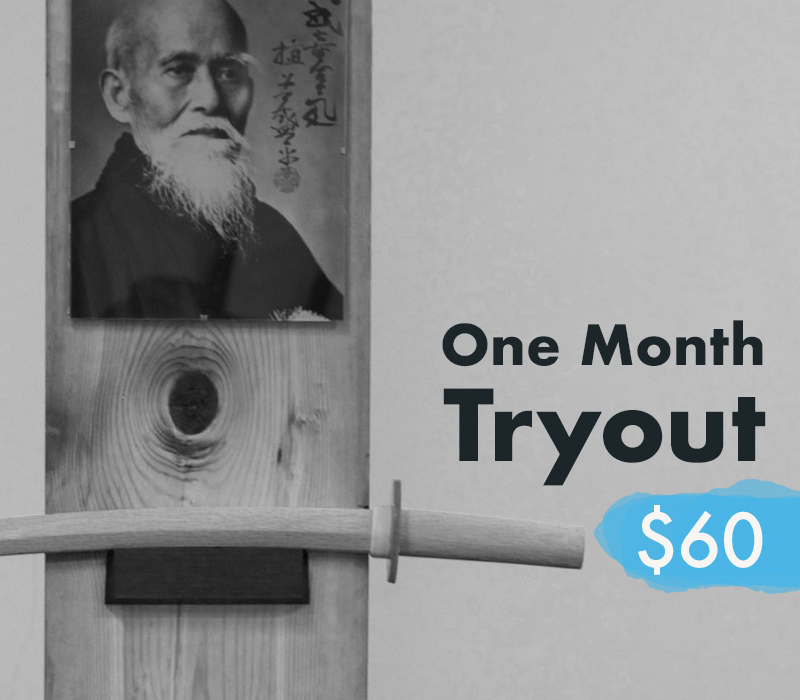 Join us on Tuesdays and Thursdays for one month to give Aikido a try without a big commitment. You don't even have to buy a gi before starting.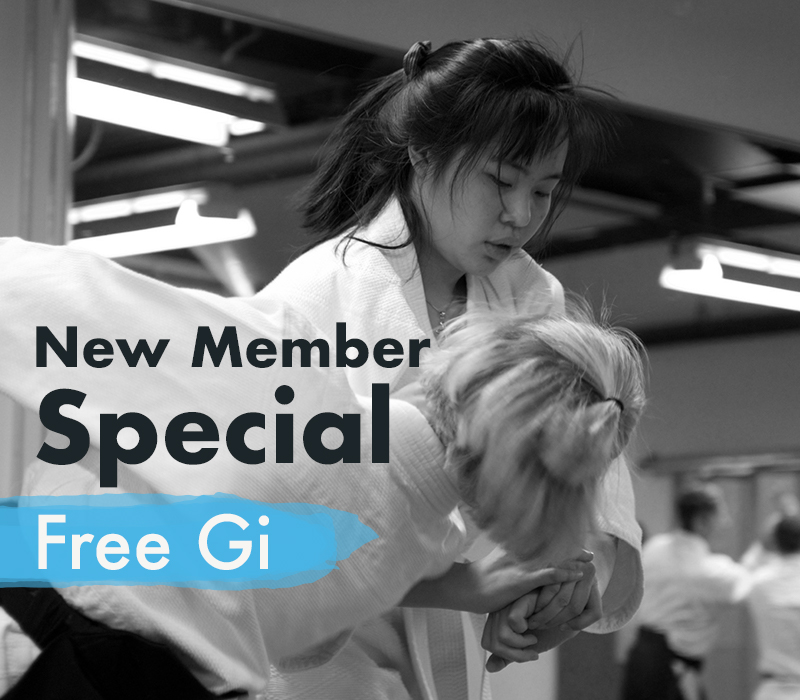 Ready to sign up? Commit for your first two months and we'll buy your gi for you. We'll even give you a cool patch for the sleeve.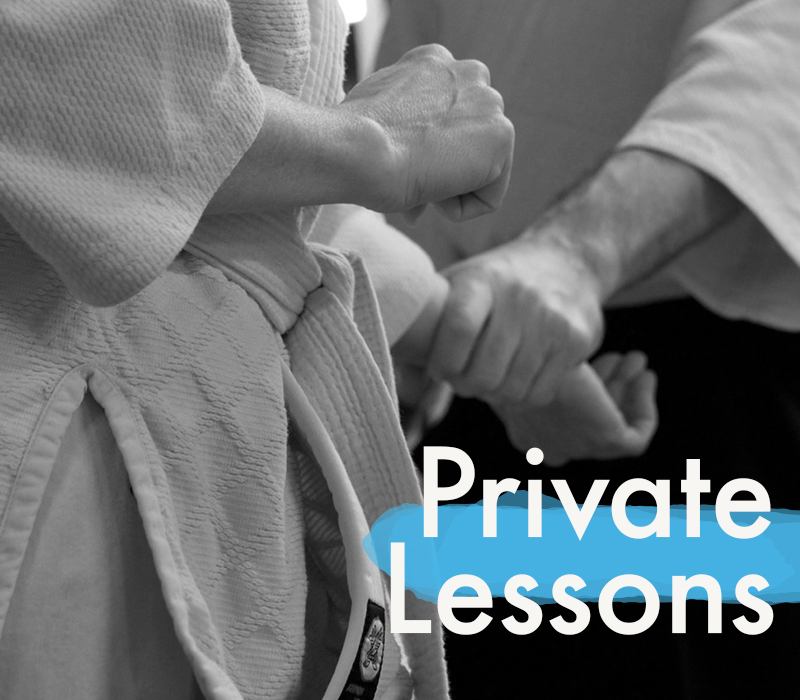 Each class offer personal attention but if you'd rather learn in a one-on-one environment, please contact us for rates and availability.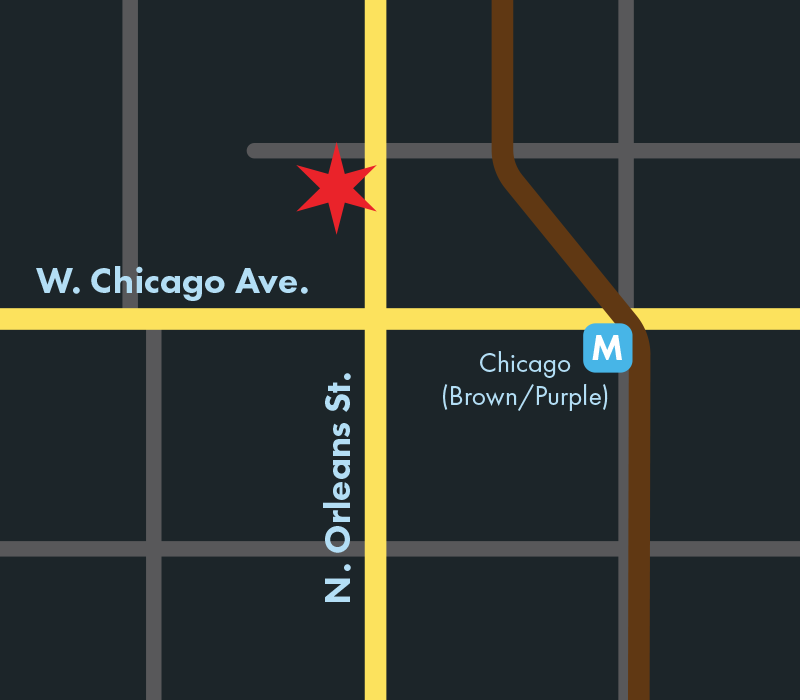 HiFi Fitness – Studio 2
820 N. Orleans St.
Chicago, IL 60610